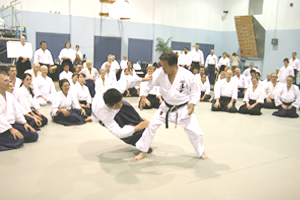 Ushiro Sensei teaches style of Okinawan Karate called Ushiro Karatedo. He is a also a 7th dan Kyoshi of Iaido in the All-Japan Kendo Federation.


Ushiro Sensei's touchstone book "Karate and Ki", now translated into English, consists of two parts.

In part one, Ushiro talks about Ki energy which he has come to master thorough his long history of martial arts practice together with his experience as a top engineer and corporate executive in three Japanese high-tech companies.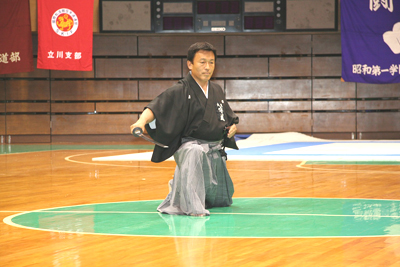 In part two, Ushiro Sensei talks about his philosophy of life based on the principle of real martial arts. 


This book gives martial artists the basis for understanding how to increase their ability to generate and use internal power as well as an excellent martial arts philosophy through which to live one's life.